Jinlong Brand 130Gram 160Gram 190Gram High quality egg tray Vrigin PP and HDPE material in any color High temperature resistance egg tray/TE30
Product Detail
Product Tags
Jinlong brand.
1. The plastic egg tray is an injection molding product. The main raw materials are extracted from some oils, such as PC material, ABC, POM, etc. The plastic egg tray is stronger, durable, pressure-resistant, and drop-resistant, but its shock resistance is lower than that of pulp. However, because the raw materials are not environmentally friendly enough, the scope of use is more prevented.
2. PVC transparent egg box, because of its transparency, is beautifully placed and loved by major supermarkets, but due to the characteristics of raw materials, egg boxes are softer than paper, not suitable for multi-layer stacking, and the transportation cost is high.
If you have a few hens in your garden, you may be collecting a lot of eggs each day. Our plastic egg trays will make collecting eggs easy, and storing them will be a breeze!
They are made of plastic and are very hygienic to use because they are easy to clean...and unlike cardboard trays, they can be used over and over again.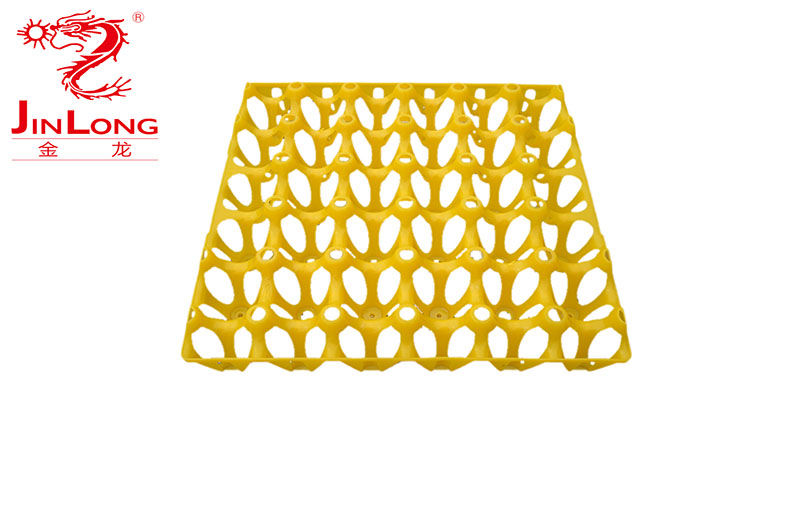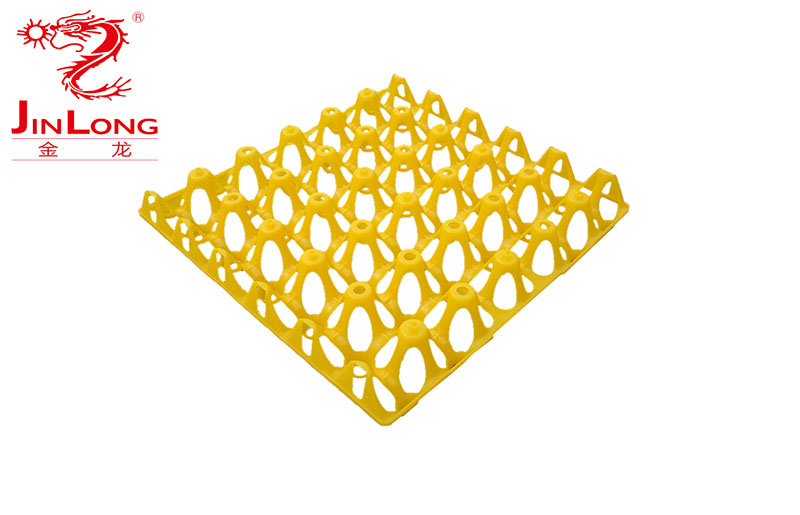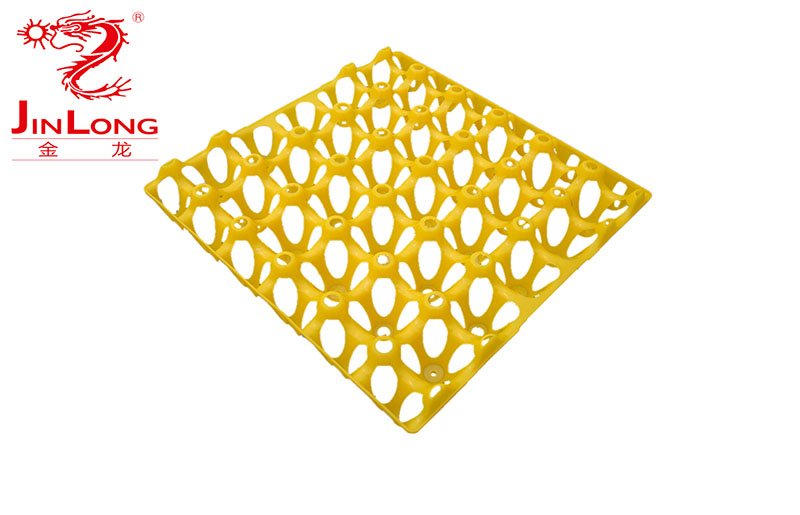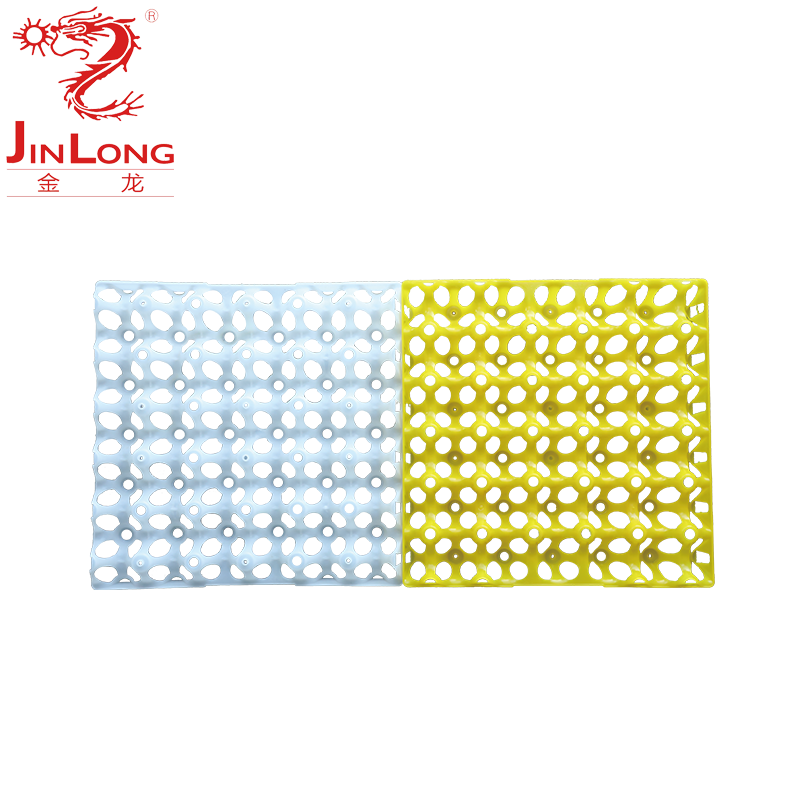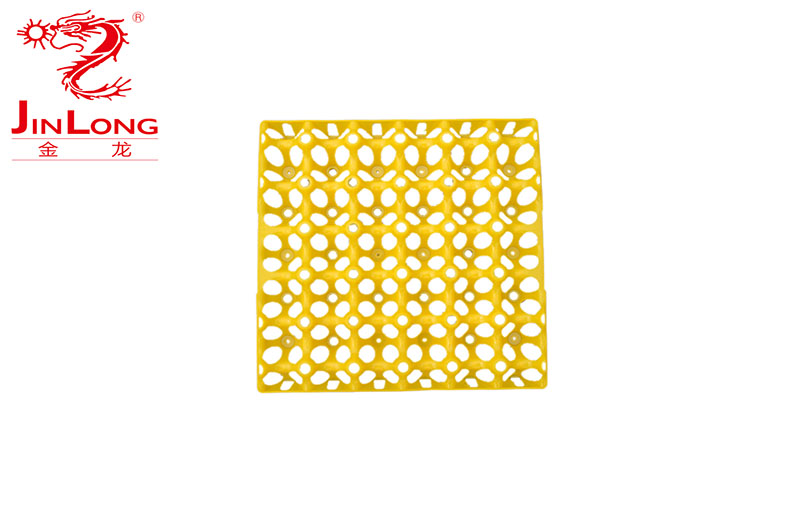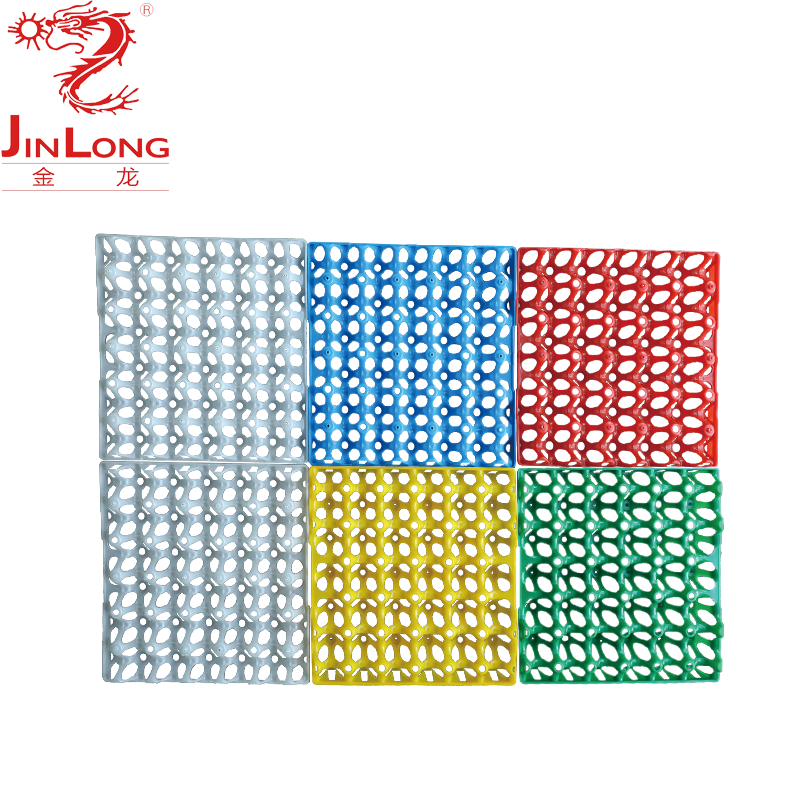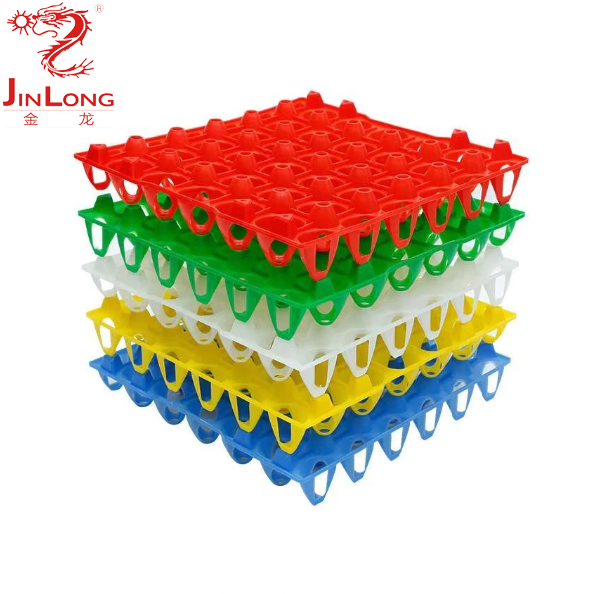 1. Certification: SGS/ISO9001.
2. Professional Performance plastic container supplier.
3. Suitable for eggs daily turnover or long-distance freight.
4. Can be stacked more than 10 layers.
5. Can be loaded two meters high in the truck.
6. Can be washed at high temperature.
7. More ventilation, good permeability, improve preservation time of eggs.
8. No extrusion and breakage, more high quality eggs.
9. Reusable, quality assurance.
Model No.

Name

Specification

Material

Packing capacity

Package size

G.W.

Color

TE30-130

30-Egg circulating tray

30cm*30cm*5cm

HDPE

100sets/0.042m³

 

130G

any color

TE30-PE160

30-Egg circulating tray

30cm*30cm*5cm

HDPE

100sets/0.042m³

 

160G

any color

TE30-PP160

30-Egg circulating tray

30cm*30cm*5cm

PP

100sets/0.042m³

 

160G

any color

TE30-160(

Anti-high Temperature)

30-Egg circulating tray

30cm*30cm*5cm

HDPE

100sets/0.042m³

 

160G

any color

TE30-190

30-Egg circulating tray

30cm*30cm*5cm

HDPE

100sets/0.042m³

 

190G

any color

TE36

36-Egg tray

28cm*28cm*6.5cm

PP

100sets/0.29m³

 

160G

any color
---
Previous:
Bottom price Recycling Egg Tray - Jinlong Brand 130Gram 160Gram 190Gram High quality egg tray Vrigin PP and HDPE material in any color High temperature resistance egg tray/TE30 – Longlong
Next:
Jinlong brand high quality layer eggs transportation packing equipment and stabilizes and protect the egg tray/ET01,ET02
---
Write your message here and send it to us